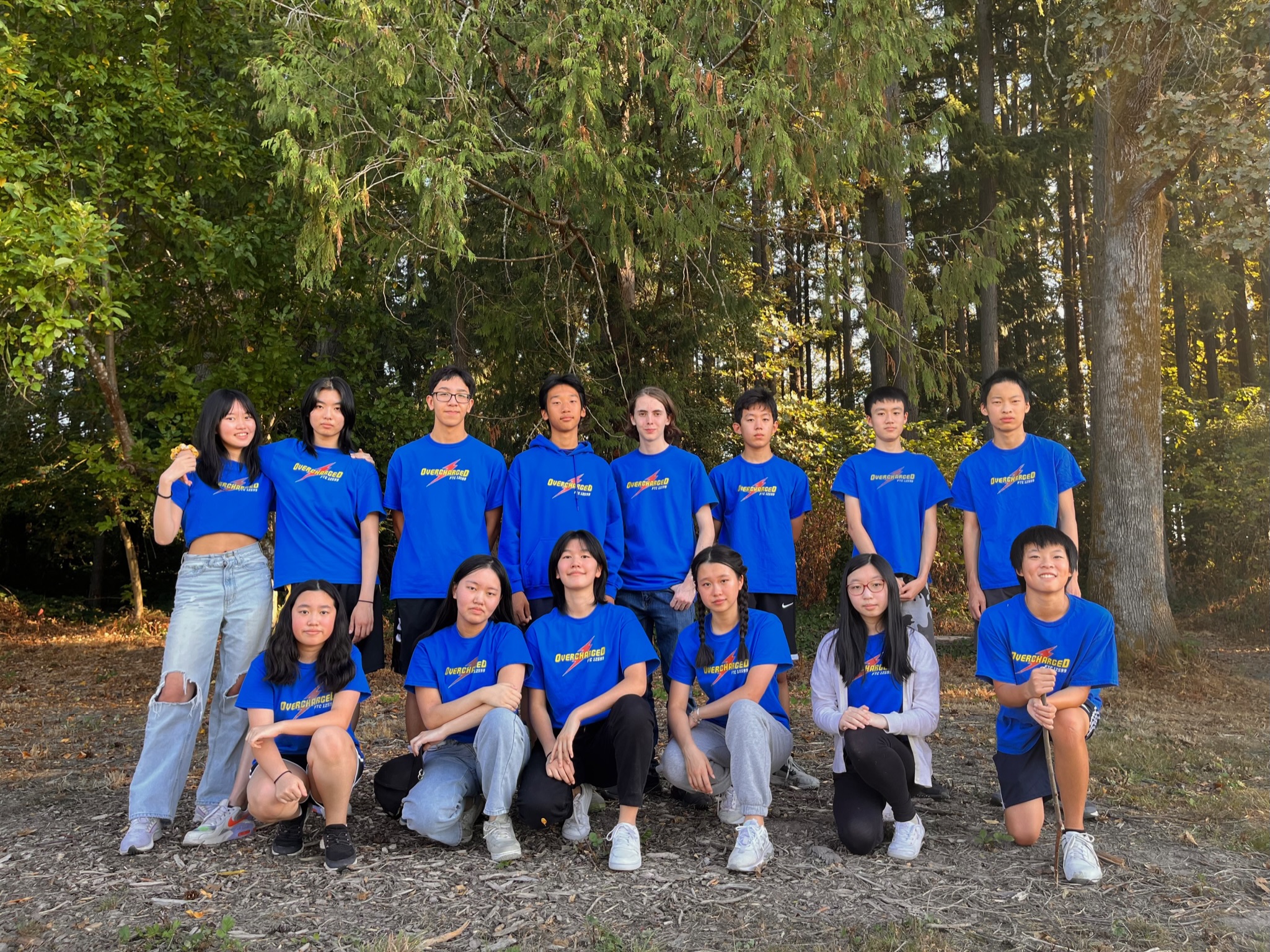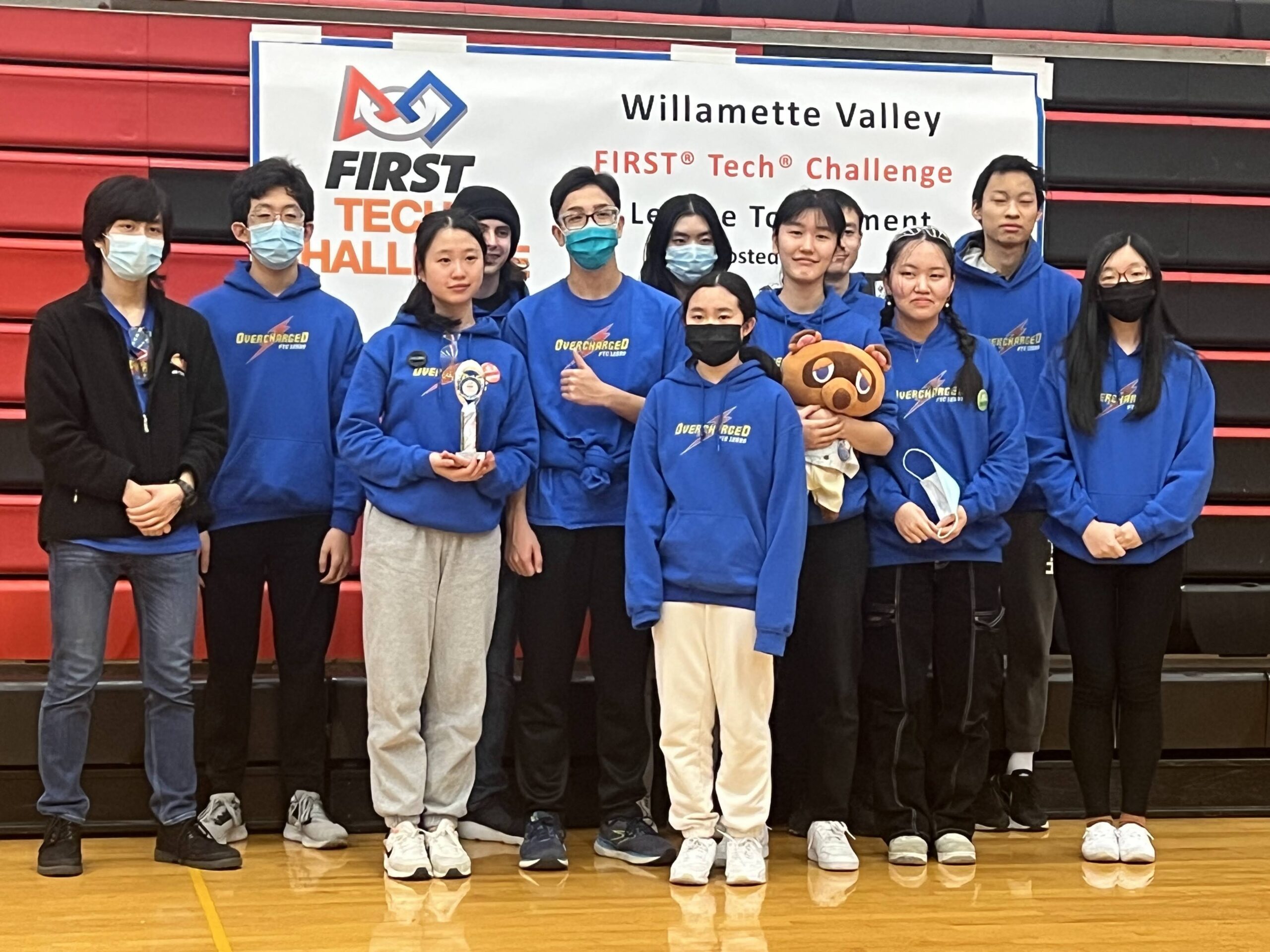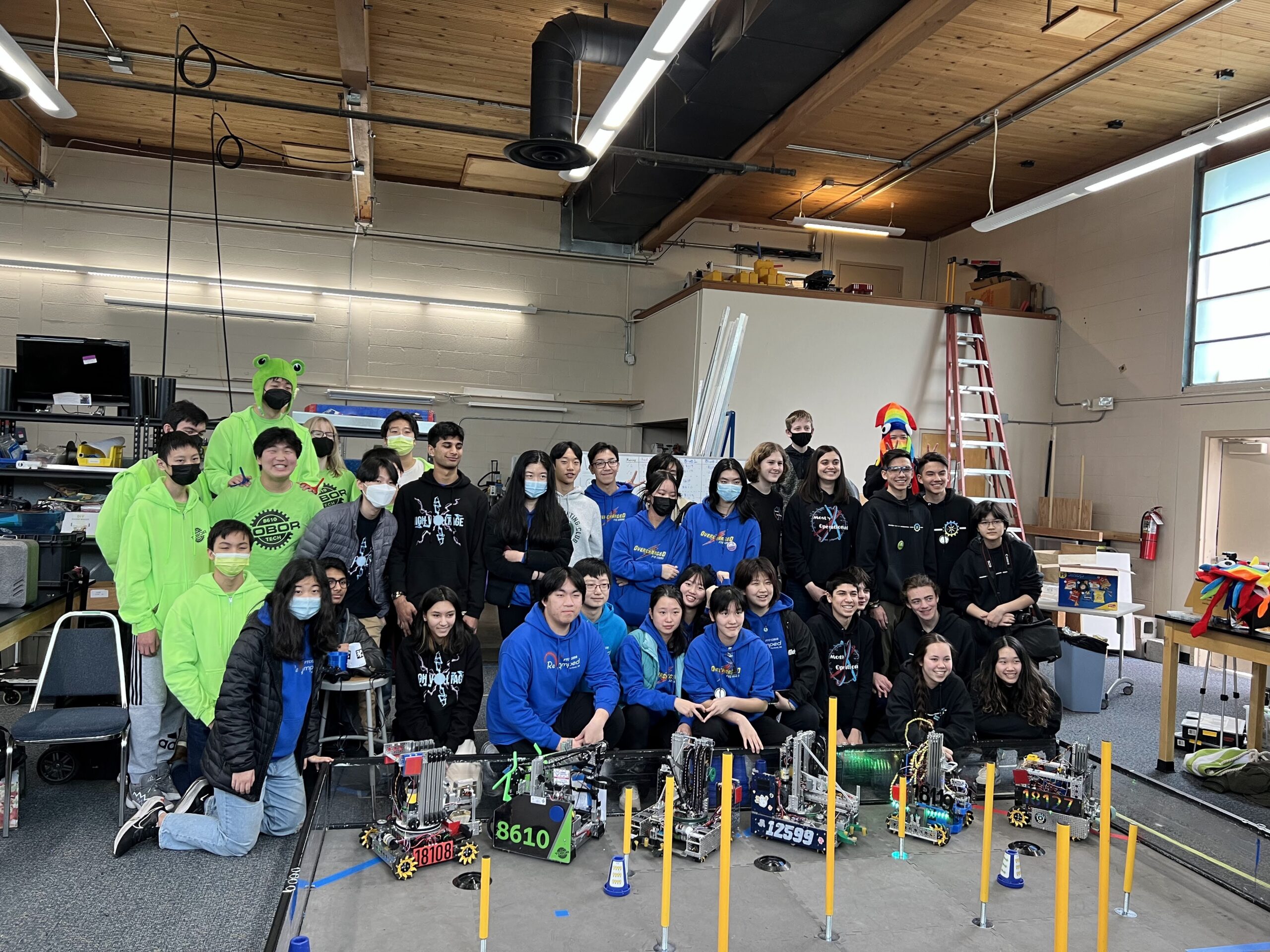 A BIT ABOUT US
We're Team 12599 Overcharged.
The 2022-2023 season is our sixth year in FTC. We have a mix of rookies and veteran members this year, giving us the opportunity to share STEM and FIRST in our community. This year we were crowned the Oregon State Inspire Award Winners, and will be competing in the Houston World Championships August 2023.
Working on our robot this year has been a blast, allowing rookie members to learn all about engineering and FIRST, as well as how to use industrial machines and CAD skills. However we have also been hosting many outreaches, connecting with underrepresented groups in STEM, like girls or underprivileged communities, and helping bridge the gap between STEM professionals and students.