SPARK TECHNOLOGY EDUCATION
Spark Technology is a 501 (c) 3 organization that was set up by one of our mentor team Short Circuits several years ago. Spark Technology Education's mission is to provide opportunities and financial support for young minds to exercise their interest in STEM. The primary source of funding for Spark Technology Education is from Intel's Volunteer Grant Program.
Overcharged is responsible for creating all graphics related to Spark Technology Education.
IGNITED TECH
Ignited Tech is also a 501 (c) 3 organization, which was set up by Hot Wired a few years ago. Ignited Tech focuses on funding various teams and also helps promote STEM around the community. Nike and Intel volunteer matching helps fund Ignited Tech.
Although you may see us affiliate more with Spark Tech than Ignited Tech, Overcharged is a team under both organizations.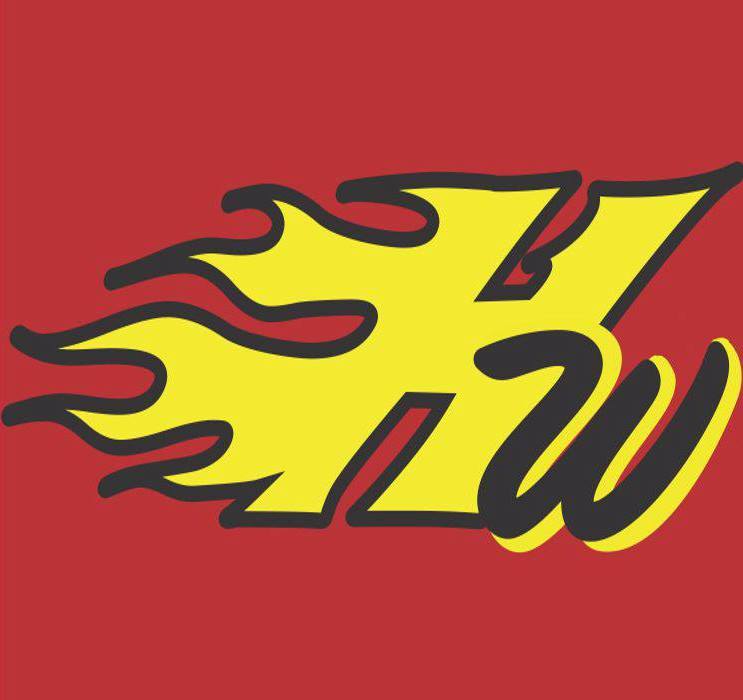 INTEL CORPORATION
This season, Intel has been one of our largest sponsors.  Many of our parent coaches and mentors work for Intel, and for each hour spent volunteering for FIRST and our team, Intel will donate $10 per hour volunteered to Spark Technology Education and Ignited Tech.  Intel has been very helpful and provided $10,000 towards Spark Technology Education and Ignited Tech.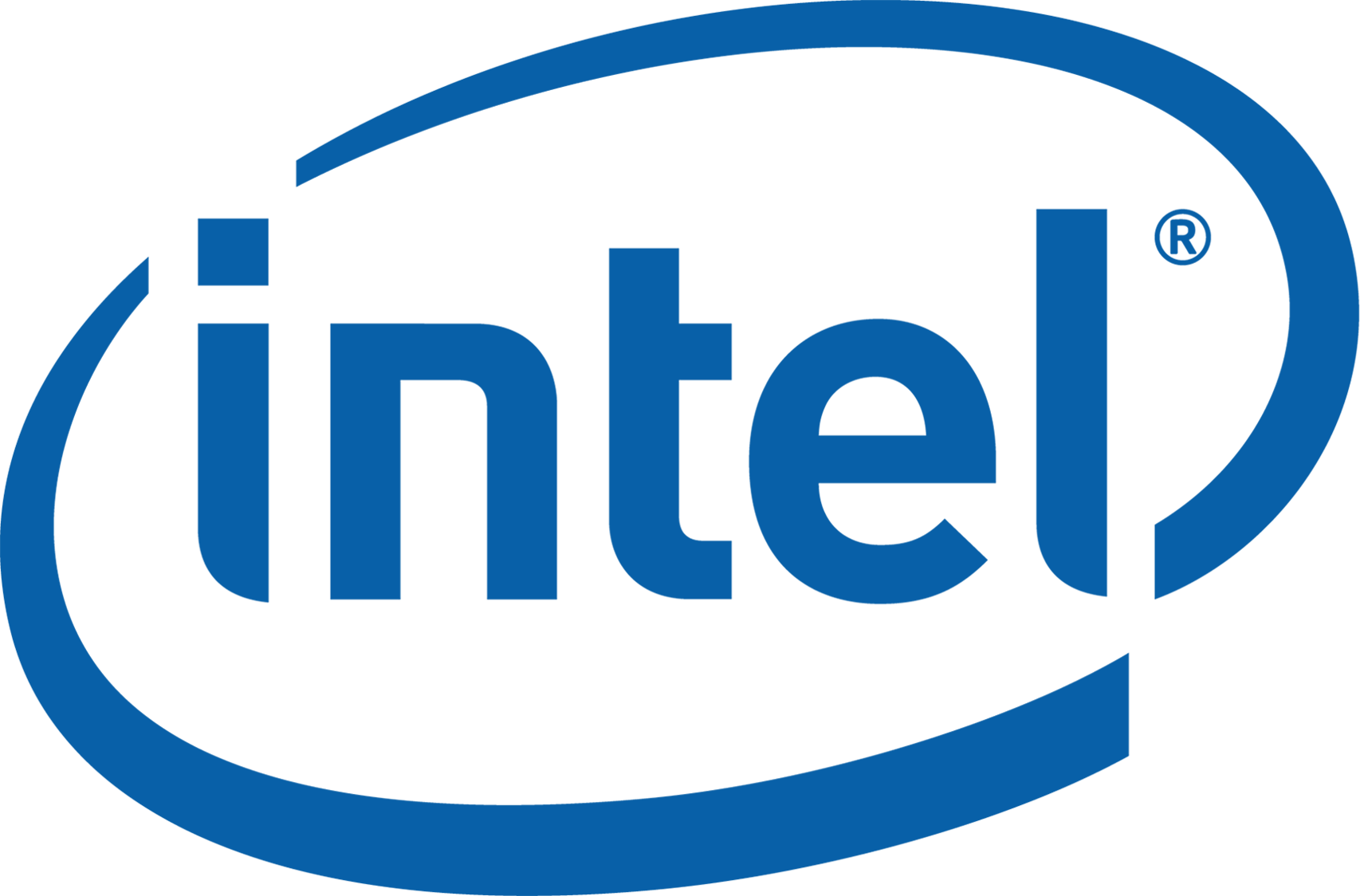 NIKE CORPORATION
Nike is our next largest sponsor.  Similar to Intel, some of our parents work at Nike.  Nike matches any donations made by Nike employees towards our nonprofit, Spark Technology Education. This year we were fortunate that there were some matched donations from Nike for Spark Technology Education and Ignited Tech.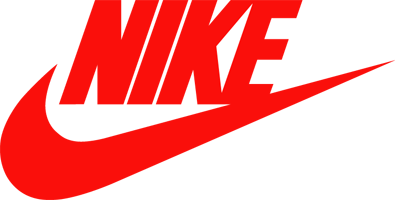 DAIMLER
Daimler provided us with some funds necessary for us to continue with our experimentation. They're a company that works in the automotive industry, as we see many of their trucks out on the road. They helped us out to improve STEM education overall.

HEWLETT PACKARD
Hewlett Packard, also known as HP, is a helpful donor towards our team. We've maintained contact with HP via parents that work there. HP is a company specializing in computers, some of which our members use on a daily basis.

HURON CONSULTING
Huron Consulting is a sub-branch from the larger company, Huron. The consulting division works on healthcare research, which fundamentally helps out the rest of the company. We have a few contacts that are employed at Huron, and we look forward to making further contact with them.

ORACLE CORPORATION
Some of our parents and friends work at Oracle Corporation. Oracle Corporation also matches employee donations to nonprofit organizations. This year we had a few Oracle employees donate to Spark Technologies Education which was matched by Oracle. We are hoping that in the future we can get more funding from Oracle Corporation.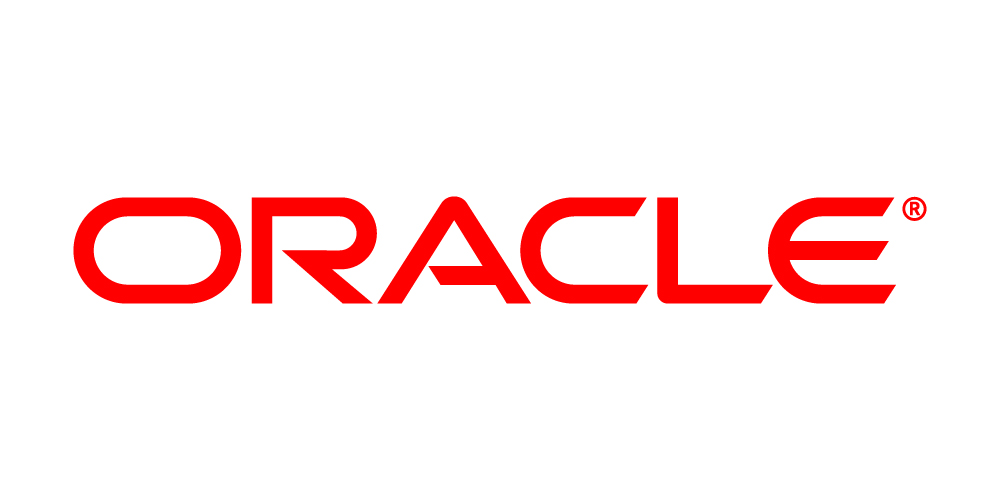 for providing us 15% off online purchases, helping us transition seamlessly to the Actobotics build system
for providing our team with free access to Microsoft Office 365
for giving us discounted prices for products